History Channel offering a fresh look at the life of Jesus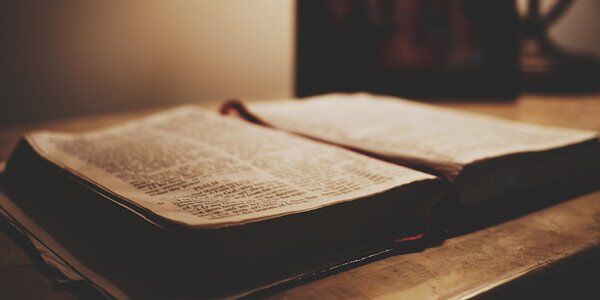 By John Hanlon
The History Channel has announced that they will soon be airing an four-part series on the life of Jesus Christ. Entitled Jesus: His Life, the show will examine the figure of Christ as he was seen by key figures in his life.
According to History.com, the series will focus on Jesus from the perspective of some of his admirers and his critics. From John the Baptist to Pontius Pilate, the show will focus on key personalities and how they viewed Christ.
The program, which will conclude right before Easter, will likely stir some great conversations about Christ's life.
The network, which recently found success with Project Blue Book, relied on historical writers and scholars to create the new program. According to the show's page, figures like Joel Osteen and professors from schools like Catholic University and Temple University were consulted in order to keep the show as historically accurate as possible.
The show will premiere on March 25th.