Call the show at 1-800-655-MIKE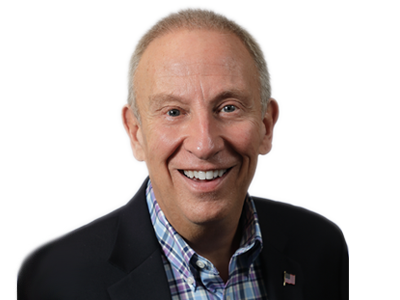 A blend of timely political commentary, compelling talk and terrific discussions on social issues and lifestyle topics.
Show Links:
---
Today's Show
Joe Biden gets a COVID-19 booster shot in front of cameras. What's That Now?: Biden Says 97% To 98% Of Americans Need To Be Vaccinated Before Returning To Normal.
---
Watch the Show
---
Monday, September 27, 2021
House Democrats have united to pass a barbaric & horrific abortion bill. Mike brings you all the details. The legislation is called the Women's Health Protection Act and it gives women the right to kill a baby through all nine months of pregnancy. Only one Democrat voted against this bill & that was Rep. Henry […]
---
Tuesday, September 28, 2021
From Fox News, "NY Gov. Hochul says vaccines are 'from God,' sends out her own 'apostles' to push jabs"
John Hinderaker guest hosts for Dennis.