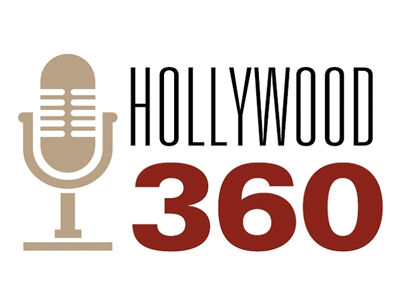 Hollywood 360 is a 4-hour, syndicated radio show heard each week on great radio stations from coast-to-coast. Your host is Carl Amari, who has spent 35+ years as an award-winning TV, Radio and Film producer. Each week, Carl, and his co-host Lisa Wolf, present classic shows from radio's golden age like: The Shadow, Jack Benny, Dragnet, Suspense, Gunsmoke, Inner Sanctum, Fibber McGee & Molly, The Whistler, The Great Gildersleeve and hundreds more. Michael Gastala is the show's Executive Producer, Sarah Adamson is the show's National Movie Critic and Carl's 'crabby' brother Vince is the show's jack-of-all-trades.
Show Links:
Sponsored By:
---
Founder/ Host
Amari is the Founder of Radio Spirits, the world's largest marketer and distributor of classic radio programs. Amari spent 20 years licensing more than 60,000 original radio programs from the estates of the creators. Amari created the nationally syndicated radio show When Radio Was (hosted by Art Fleming and later Stan Freberg) to feature these gems of radio's past. CD collections of these golden-age radio dramas are sold in retail store chains everywhere...
Co-Host
Lisa is co-host of Hollywood 360, a nationally syndicated radio show heard every Saturday evening on radio stations from coast-to-coast. She interviews actors, writers, producers and directors in her "Celebrity Interview" segment, features her favorite Chicago stage productions in her "In The Spotlight" theater segment, plays entertainment trivia contests with listeners during "Beat The Host" and offers the latest in showbiz and celebrity news with "Star Gazing"....
Journalist/ Radio Personality
Sarah Knight Adamson is an entertainment journalist, radio personality and film critic with the Chicago Film Critics Association. She can be heard weekly on Hollywood 360 Radio Network reviewing major Hollywood film openings. Her written film reviews have appeared in magazines, online and in the TribLocal newspaper, a Chicago Tribune subsidiary...