Call the show at 1-800-655-MIKE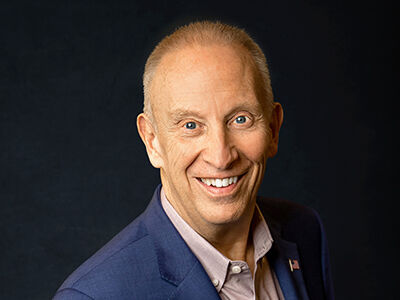 Sponsored By:
---
Today's Show
Hurricane Ian wreaks havoc on southwest Florida before weakening to tropical storm 'Where's Jackie?': Biden asks dead Indiana rep to identify herself in crowd CNN reporter ripped for trying to hit DeSantis for hurricane cooperation with leaders he previously criticized Section of major Florida bridge wiped out by Hurricane Ian Newsom Signs Controversial Abortion Bill […]
---
Watch the Show
---
Wednesday, September 28, 2022
Grabien put together a montage of Democrats using violent rhetoric and saying vile things as we approach the midterms. Meanwhile, Democrats always accuse folks on the right for doing exactly this.
---
Wednesday, September 28, 2022
Mike anchors continuous coverage of Hurricane Ian wreaking devastation in Florida tonight live on the Salem News Channel beginning at 6pm EST.